This event has already occurred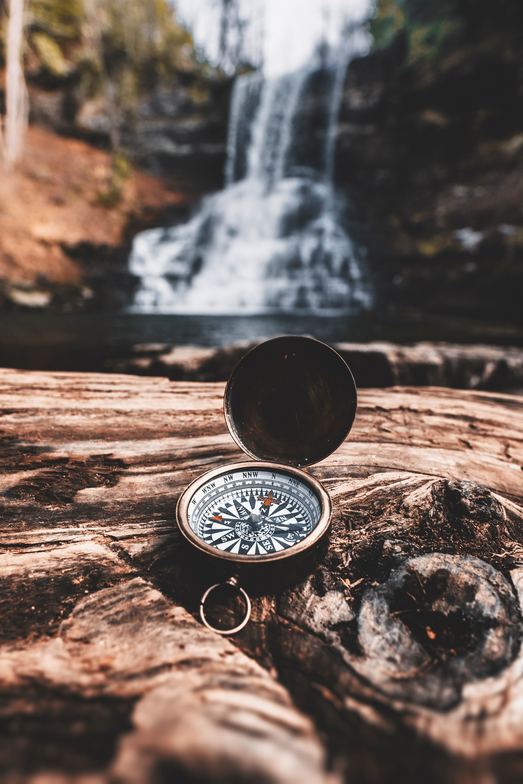 Save to your Calendar
We will explore what your faith journey means today as we learn about God, Jesus, Spirit, the Bible, spiritual practice and the United Church of Canada.
This is an introduction and an overview.
For more information, speak to Rev. Julie.
Register by calling the church office 604-939-5513 or emailing the office.